There is a common struggle faced by businesses across the globe: access to capital.
Join the fastest growing network on Telegram
Credit enables businesses to lever their cash flow into growth at a multiple of what would be possible without the cash injection. However, access to capital is not an even field: individuals who come from historically wealthy families are able to inherit that credit history to power-up their ventures at an incredible pace.
Meanwhile, startups and mom-n-pop shops have to spend years or even decades to build their credit score to then get a credit line that's just enough for a minor expansion, and then build up from there. The means with which MSMEs can access credit lines varies across the world and while it may be easier in certain countries, it is difficult across the world.
Why is it difficult for MSMEs to Acquire Capital?
Whenever a financial institution gives a loan, it takes a bet on the likelihood of receiving the money back. For smaller businesses, it's simply much harder to prove likelihood of returning capital.
In developed nations where electronic transactions are available for virtually any purchase, acquiring a good credit has become easier. On the other hand, in developing countries, the opportunity to build a credit score remains either difficult or inexistent. Thus, countries that are most in need of a growth in middle class, innovation, and competitive business practices are in fact the ones least armed with the financial infrastructure needed to reach necessary goals of the economy.
DLTs can offer a Solution
One of the most organic advantages of blockchain technology is immutability. However, at present, this benefit is only applicable to on-chain transactions. While your trail of thought may now think that it's possible for businesses to start transacting on-chain, the reality is that such a level of scalability is not yet deliverable on any chain.
A new fintech venture called Tokoin offers an alternative in which MSMEs need to only report financial data on-chain. Thus, rather than executing every transaction on-chain, the dApp targets small businesses by allowing them to simply record the business's financial data, with sufficient proof, and have it stored on-chain. This allows businesses that have never had the opportunity to build a credit score to acquire a digital identity backed by immutable financial data, to then leverage this asset for capital raise.
Encouraging Businesses
Tokoin is based in Indonesia and it has plans of delivering its solution on a global scale. The blockchain-enabled fintech dApp allows businesses to enable permissioned access to institutions that request access to the high-quality data that is added to the app.
The data fed by MSMEs is stored in a pool. This opens up multiple opportunity:
When MSMEs need access to credit lines, they can leverage their digital identities to replicate a credit score and prove trustworthiness to access capital.
High-quality data pools are highly valuable. Institutions may access this data by offering rewards to the merchant whose data is examined for research or analysis.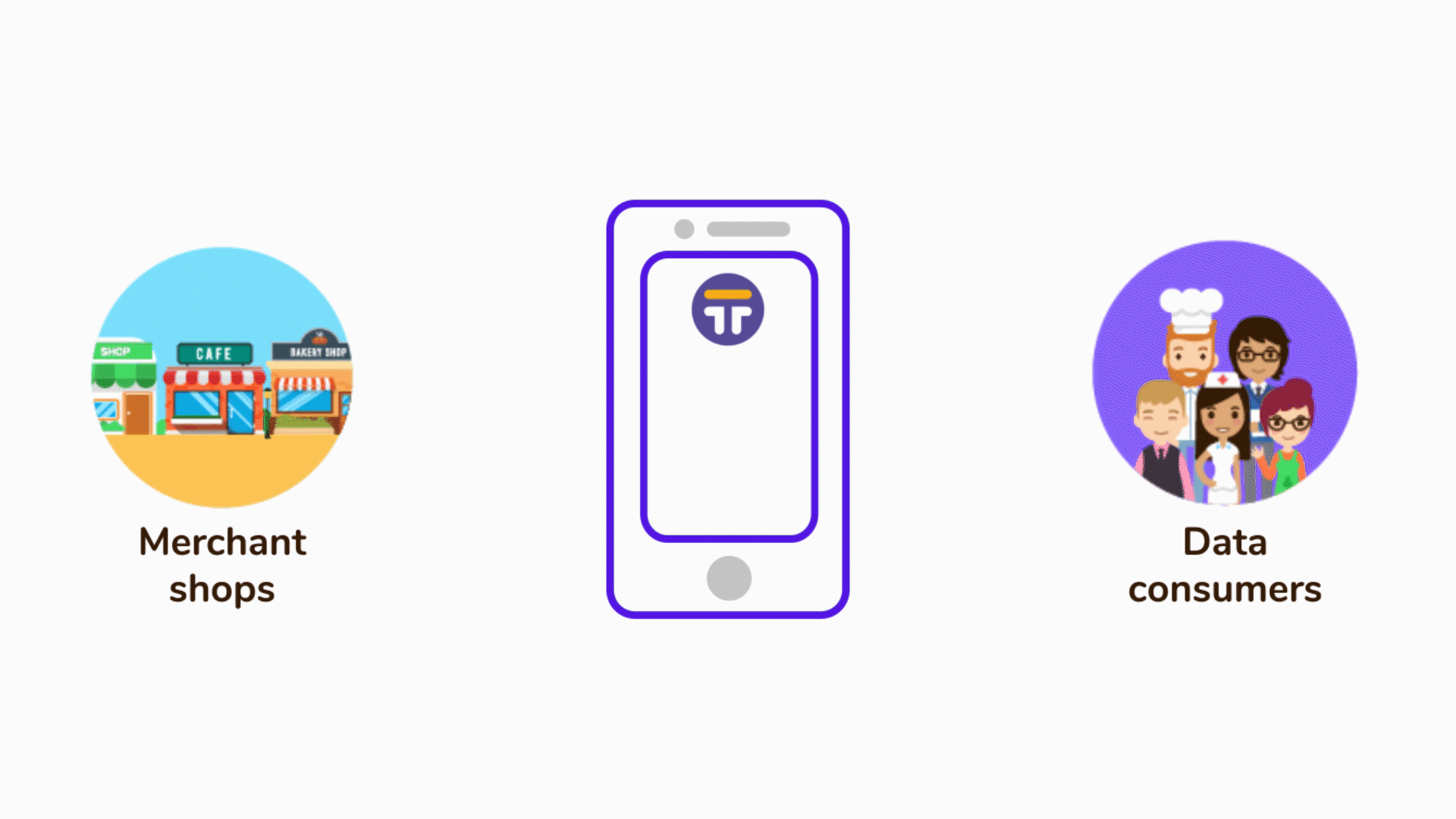 Why Institutions Benefit from this Decentralized Network of Data Reporting
In countries like Indonesia, many people remain unbanked. Financial institutions, at the end of they day, want to expand their business. However, information asymmetry on whether a business is trustworthy or not limits them from offering capital to MSMEs.
With Tokoin, financial institutions can easily acquire the financial history of a business and then deem the credibility of a business owner. This allows financial institutions as much a growth opportunity as it does to the MSMEs.
On a global scale, credit scores are controlled by specific centralized agencies. As the Equifax hack has shown, reliance on centralized credit reporting services is extremely dangerous to both consumers and enterprises that need credit data. While consumers can lose information, enterprises can be fed corrupted data. An immutable source of data fed from a decentralized network of individual data feeders can be the more reliable alternative.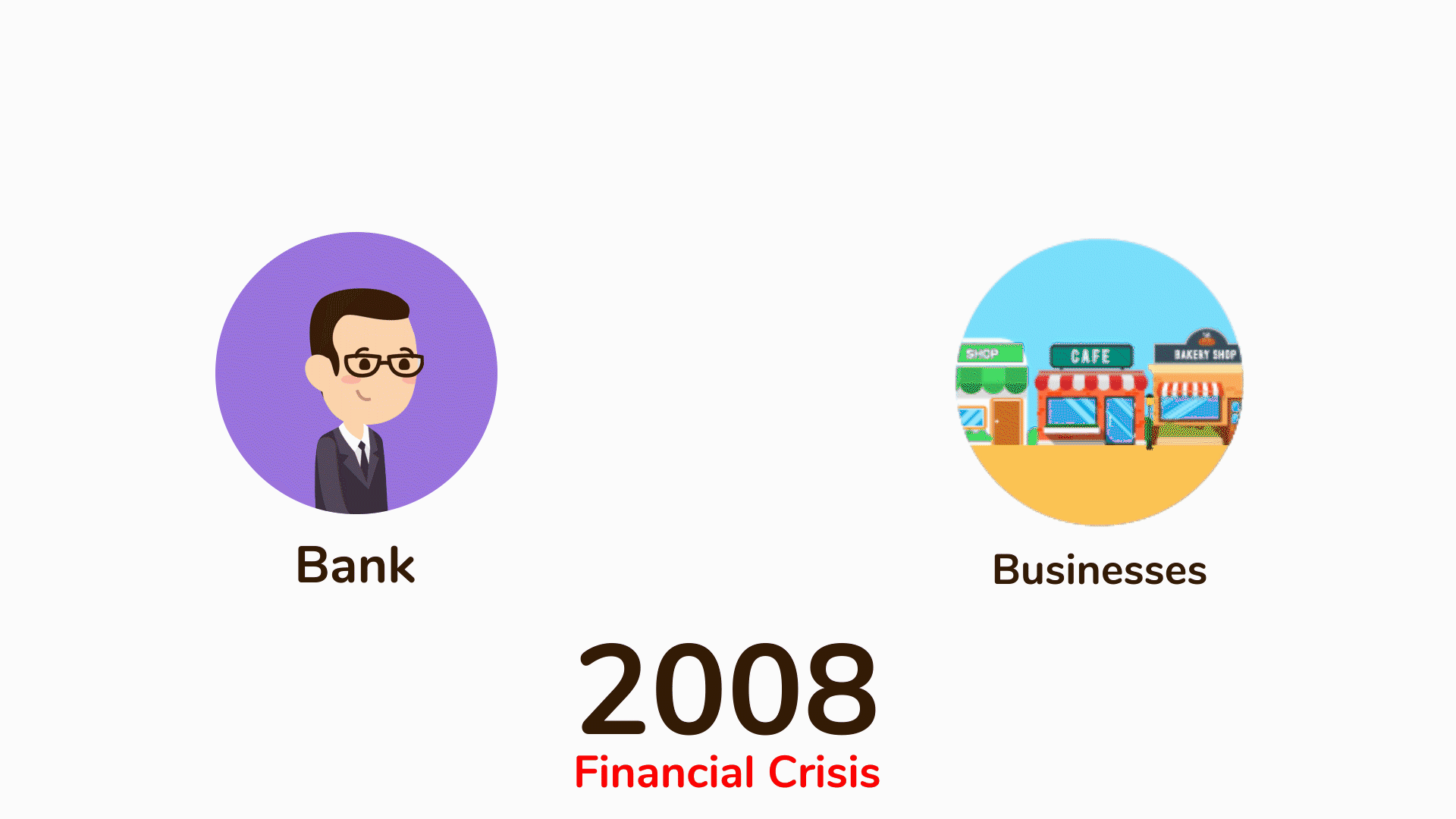 Beyond Financial Institutions
While much of the focus of the Tokoin dApp is to empower growth of MSMEs by easing capital access, it also aims to offer them new revenue channels.
Data is in high demand—especially high-quality data. Tokoin gives businesses, like advertising agencies and product developers, to bypass the middlemen data agents and access data directly from a pool fed by MSMEs. In return, they can reward the MSMEs for the data consumption.
Tokoin exemplifies how blockchain technology can offer real-world benefits effectively and efficiently. The immutability and transparency features of DLTs can allow small ventures to access new capital sources by building a digital profile which can substitute traditional credit scores. Such a development can undoubtedly have an incredible impact on market competition and economic expansion in developing countries.